The region
Sublime in its vast natural landscape, timeless in its historical patrimony, the North of Portugal, the Região Norte is an absolutely unique region in Portugal.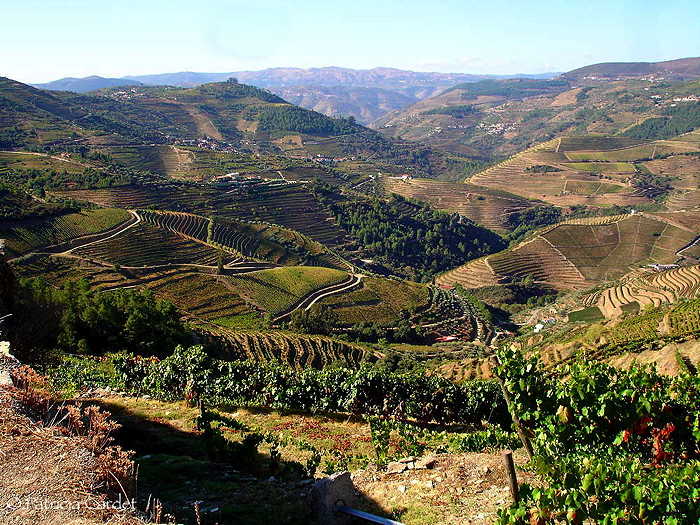 "Following the coastline on the road from Vila do Conde to Valença, there are beaches, seaside resorts and pictoresque villages such as Caminha and Vila Nova de Cerveira. There are also scenic natural parks and mountain ranges, such as the Peneda-Gerês National Park, the Montesinho Natural Park, the Alvão Natural Park and four World Heritage Sites: the Alto Douro Wine Region, the Prehistoric Rock-Art Sites in the Côa Valley, the Porto historical Center and the Guimarães historical Center. Throughout the region the rivers, waterfalls, vineyards and fertile plots combine with the ancestral monuments in urban centres." (Wikipedia)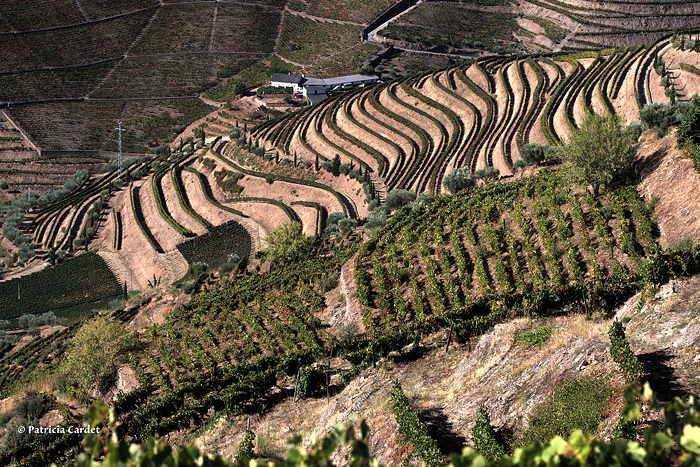 Its biodiversity, besides being an excellent visiting card, favors the practice of many leisure activities in total communion with nature, such as fishing, hunting, walking, hiking, canoeing, radical sports, golf, among others. On the other hand, its ethnography and history represent a very particular and distinct way of life from the urban centers and that, increasingly, distinguish the region from the usual tourism spots.
Within the diversity of its ecosystem, the North of Portugal presents a remarkable historical and archeological patrimony, which is characterized by megalithic constructions, hermitages, dolmens, menhirs and medieval constructions. It's particularly pleasant to go through the natural courses to discover these examples from ancient times.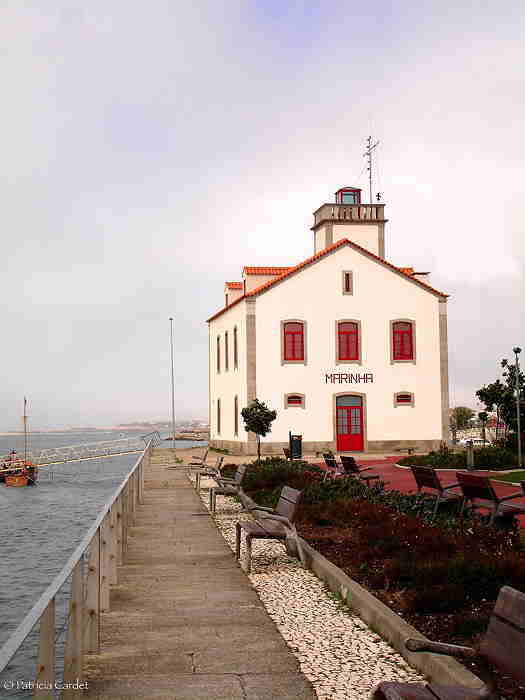 Integrated in Minho's landscape, Esposende presents that same natural richness, particularly hosting a line of vast sand flats and dunes, forest areas, mounts and fossil cliffs and the rivers Cávado and Neiva. Cávado's estuary is, in fact, one of the most interesting spots to observe various bird species, which seek refuge from the sharp winters of Northern and Central Europe.
The history of Esposende is also patent in its handicraft, specially in the granite sculptures, in the works of rush and tapestry. Handicraft is so imbued in Esposende's tradition that it's common to see, on the side of the road, the lace quilts exposed by the typical ladies of Esposende.
In a region historically dedicated to agriculture, the gastronomy would have to be an important and distinct support of its tradition. Under the influence of its geographical location, marked by the contrast seacoast/interior, the gastronomic offer of Esposende is distinct by its variety of typical flavours. In the seacoast, there is a predominance of lamprey, shellfish, trout, flounder and other species. In the interior, it is Cozido à Portuguesa, Bacalhau com Todos and Papas de Sarrabulho that delight the visitors of this region. The menu is only complete with the traditional corn bread, Clarinhas de Fão, Nélias or Cavacas de Fão (local pastry). And, of course, to go with, there is nothing better than the softness of a vinho verde from Quinta da Seara.